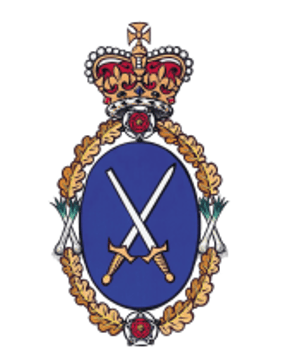 ROLE
The role of The High Sheriff of East Sussex
The office of High Sheriff of East Sussex covers the county of East Sussex and the City of Brighton & Hove.
The office of High Sheriff is the oldest secular (ie not church based) office in the country, originating in Saxon times and preceding the Battle of Hastings. The role of High Sheriff was originally to ensure the delivery of justice, the collection of taxes and the supply of troops to support the Crown; over centuries, the role has become concentrated on activities that support the justice system and those that are for the benefit of the community.
High Sheriffs therefore support the judiciary, the magistracy, the police, the prison service, the probation service and other uniformed public services, including the Fire and Rescue Service. Similarly, the High Sheriff will wish to support activities carried out for the benefit of the community, and in particular to represent the people of East Sussex and the City of Brighton & Hove in thanking those who serve them.
The High Sheriff does not promote fund-raising activity and is not involved in politics.
The role, which is unpaid, is well described in the Declaration that the High Sheriff is required to make on taking office. The Declaration that I made included the following statements:
"I will
serve The King's Majesty

treat all people equally,

support and encourage all who give of their time, skills and commitment for the benefit of others;

promote the peace, well-being and prosperity of the County and all its people.
I will support
the Judiciary

all who maintain The King's Peace,

all who administer justice,

and all who protect and support their fellow citizens."
It finishes with this promise: "I will well and truly behave myself in my Office for the honour of The King and the good of his subjects."